Introduction
It's that time of the year again, school and college canteens are waiting for the students to come back. What are you waiting for? We at LoveMySkool are presenting our very first Facebook contest "Back To Skool". As the countdown has begun for the schools and colleges to reopen, we welcome all of you to share your stories with us. Post one thing you are looking forward to in the coming academic year in the comments section and get a chance to win exciting prizes.
Rules
Follow our page.
Share this post on your wall.
Tag 3 friends of yours.
Parameters to Decide Winner
The winner will be decided based on the number of likes on the comment.
1 point for likes and reactions, and 10 points for sharing this post.
Prizes
The top two with the highest point at the end of the week will be given Rs 1,000 and Rs 500 Amazon Gift Cards respectively.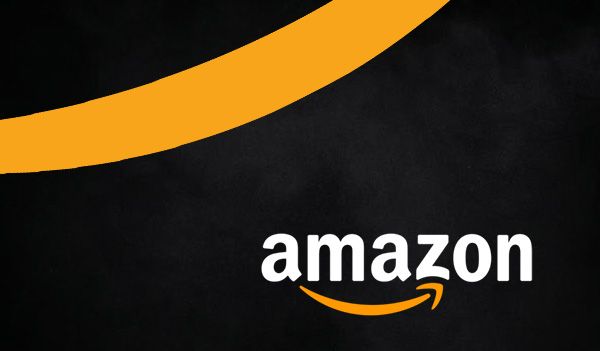 1000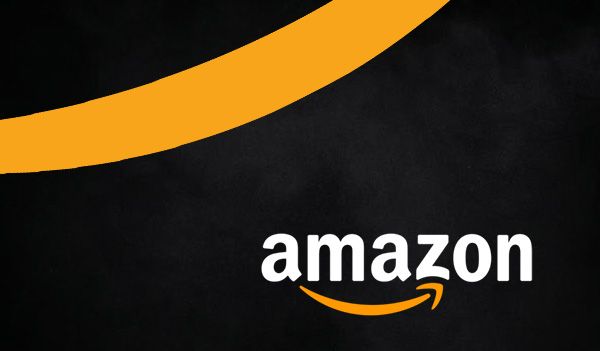 500